Pacific Podiatry are experts when it comes to footcare. Podiatrists Andrea Downs,  Alex Copeland and Anneliese Ball are highly qualified & offer excellent care and advice across all matters of feet.
Podiatry is the medical science that focuses on the care of the foot and ankle and, the relationship between the function of the foot and lower limb
At Pacific Podiatry, we support the expertise, experience, qualifications and passion of our podiatrists with the latest innovative technology and techniques. Our podiatrists are all university-qualified, have over 30 years of combined experience and are members of the Australian Podiatry Association, Australasian Academy of Podiatric Sports Medicine.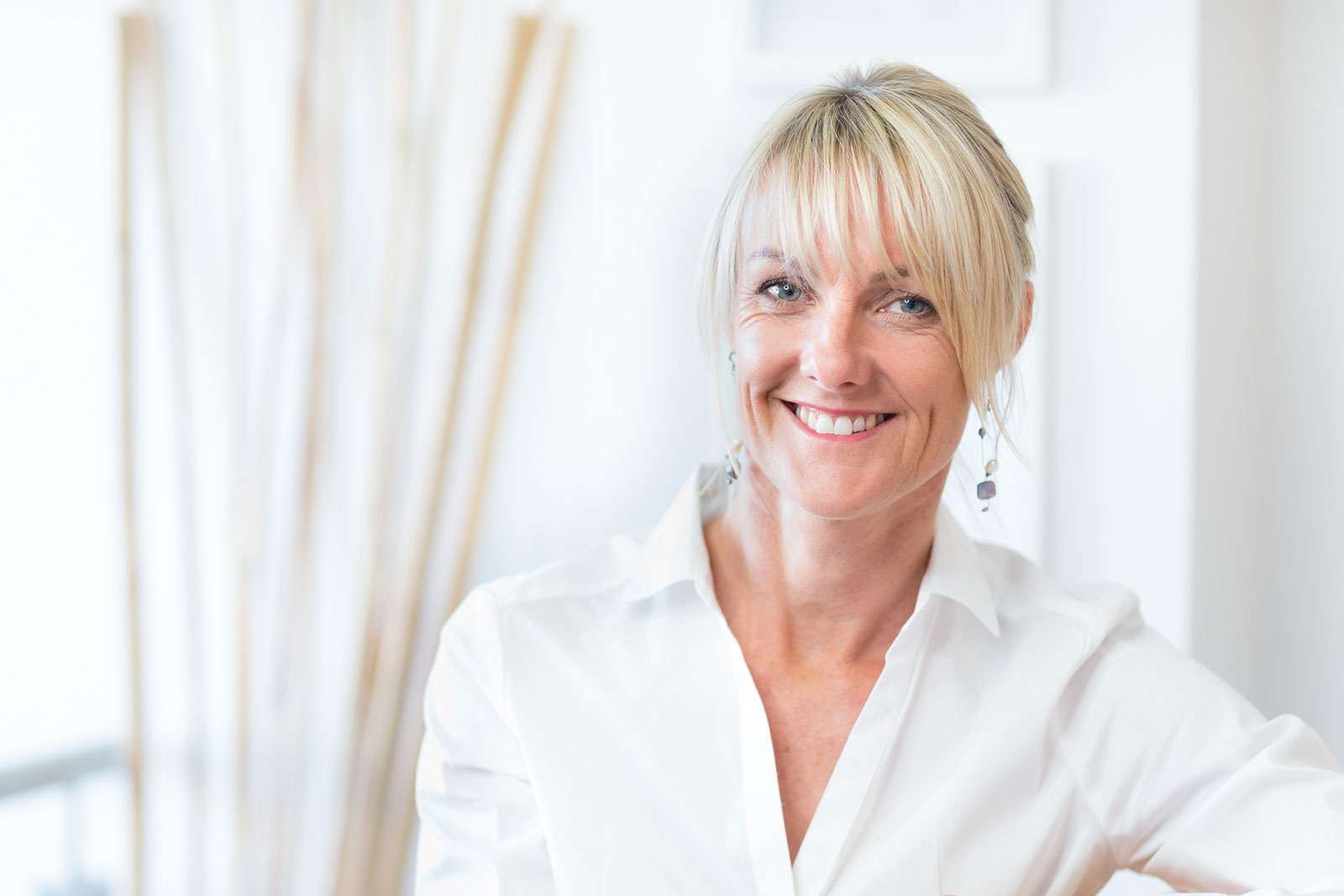 Andrea Downs
Director/Principal
M.A.Pod.A, Cert III Reflexology, Cert IV Dry Needling, Injection Therapy
Director/Principal Podiatrist
Andrea has over 23 years' experience both in Australia and abroad. Andrea has continued her education in other areas beyond traditional podiatry – such as acupuncture, injection therapy, paediatrics, reflexology, myofascial release and taping techniques to name a few – so she is able to offer an extra level of care to her many loyal and happy clients. Andrea enjoys all aspects of Podiatry, but in particular enjoys treating children's feet and biomechanics. Andrea was born in Tasmania, her father (and grandfather) owned and operated shoe stores in the north of state, so feet have always been a big part of her life.  Andrea is now a mum to two kids, a dog and a cat. She loves everything about the Northern Beaches – the beautiful environment, the friendly people and the caring community.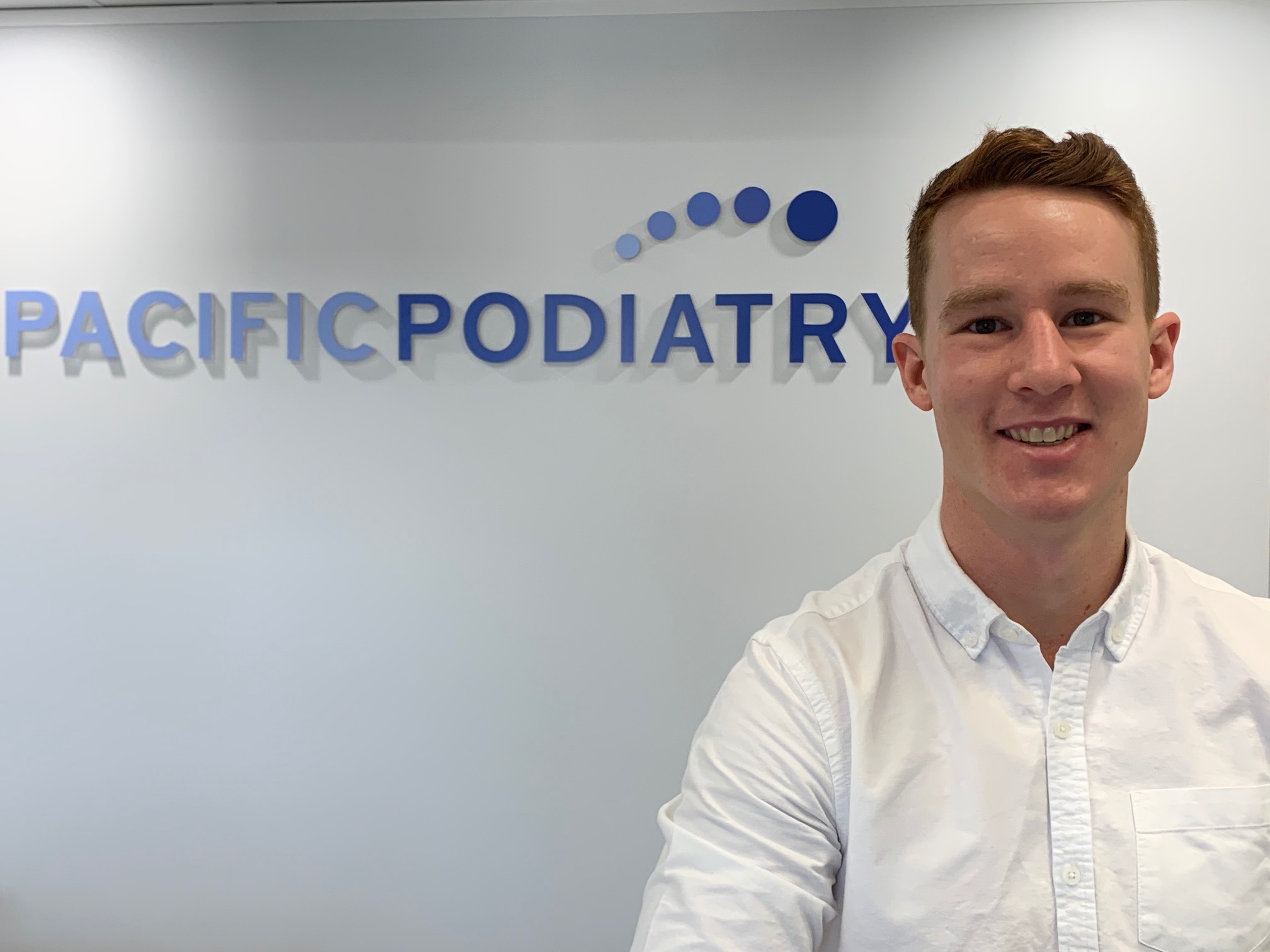 Alex Copeland
Podiatrist
B.Pod
Alex graduated with a Bachelor of Podiatry, with Distinction from the University of Newcastle. He was awarded the Faculty of Health & Medicine Medal for outstanding academic achievement and the School of Health and Sciences Award for Clinical Excellence. He has also previously completed a Bachelor of Science degree at Western Sydney University, aiding to broaden his understanding of podiatry.
During his studies he traveled to India completing placement at SMRC hospital in Goa where he where he was introduced to a wide range of foot cases. He also undertook multiple placements in private practice including a surgery placement with Sydney's podiatric surgeon Ozan Amir.
Alex has a keen interest in all aspects of podiatry with a special interest in lower limb biomechanics, sports podiatry, diabetic foot care and toe nail surgery. Alex is a member of the Australian Podiatry Association, keeping him up to date with the latest research and treatments, helping to get the best results for his patients.
Outside of podiatry, Alex is an experienced amateur boxer, often competing at events across NSW. He also enjoys travelling, snowboarding, surfing and down time with his family.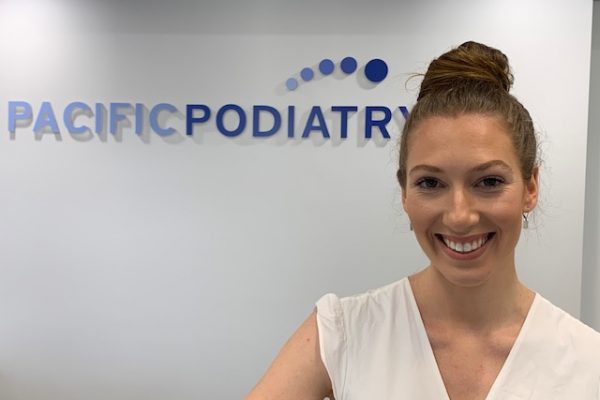 Anneliese Ball
Podiatrist
B.Pod
Anneliese graduated from the University of Newcastle with a Bachelor of Psychological Science and Bachelor of Podiatry. Anneliese's patient centered approach allows her to treat and manage many different concerns presented; listening carefully to her patient's goals and reaching them together.
Anneliese has a strong interest in Diabetic foot management, skin and nail infections, injury rehabilitation, biomechanics of the foot and its relationship with the rest of the body.
Anneliese enjoys horse riding, rock climbing, motor bike riding, going to the gym and relaxing with her friends and family. Anneliese values the importance of staying active and healthy and incorporates this into her practice every day.
Jenny Tyson
Practice Manager
Jenny is our newest member of the Pacific Podiatry team as Practice Manager.  Jenny brings with her expertise in the sport and fitness industry whilst keeping the business on track.
Jenny is a qualified Personal Trainer and Nutrition Coach with her own studio. Majority of her clients come from referrals from allied health professionals to assist people through the rehabilitation process.
Jenny works closely alongside our Podiatrists to provide clients with personalised programs to target strength conditioning and ultimately improved gait.
Jenny lives locally with her family and enjoys running along this great coastline of ours!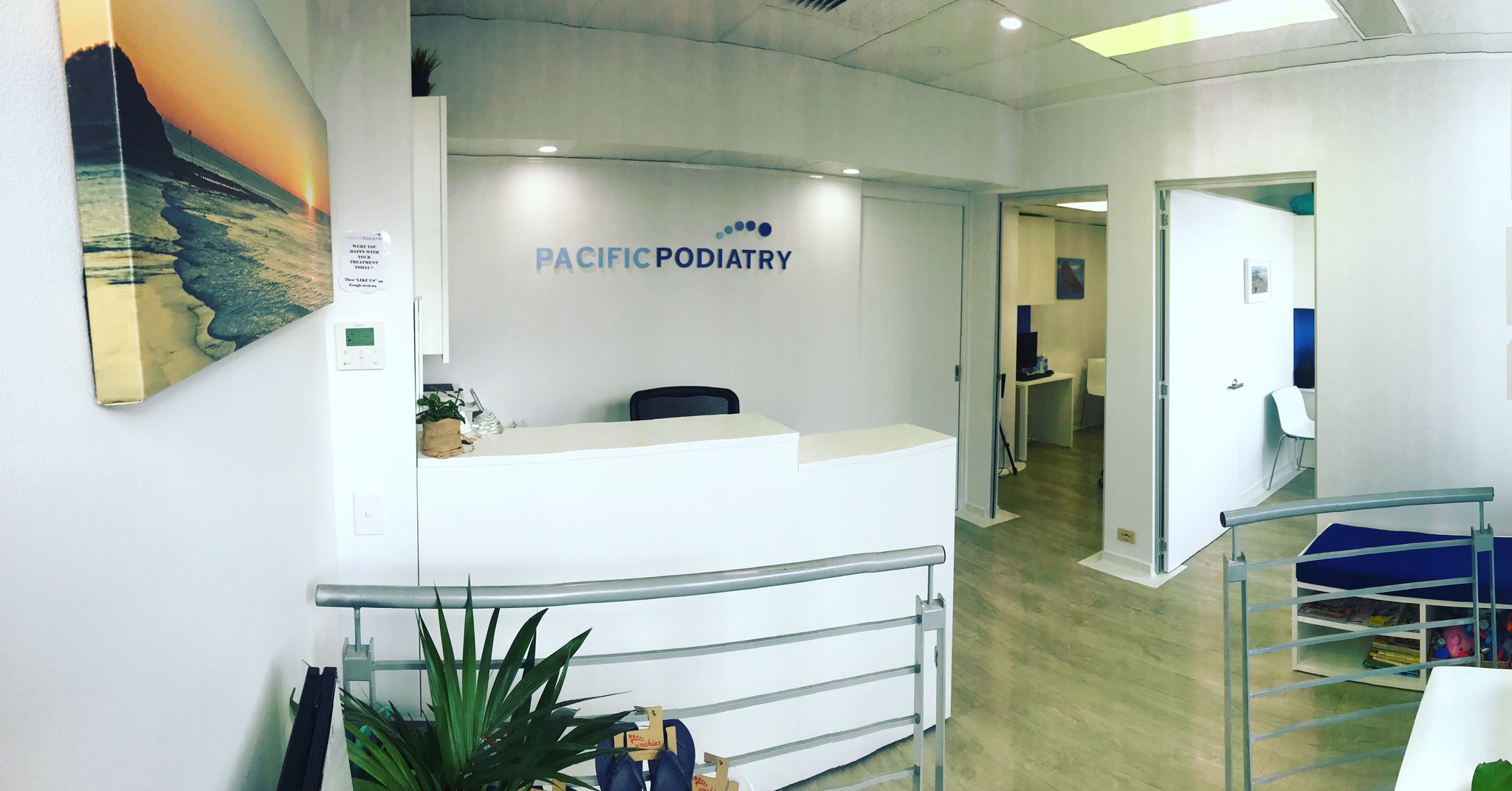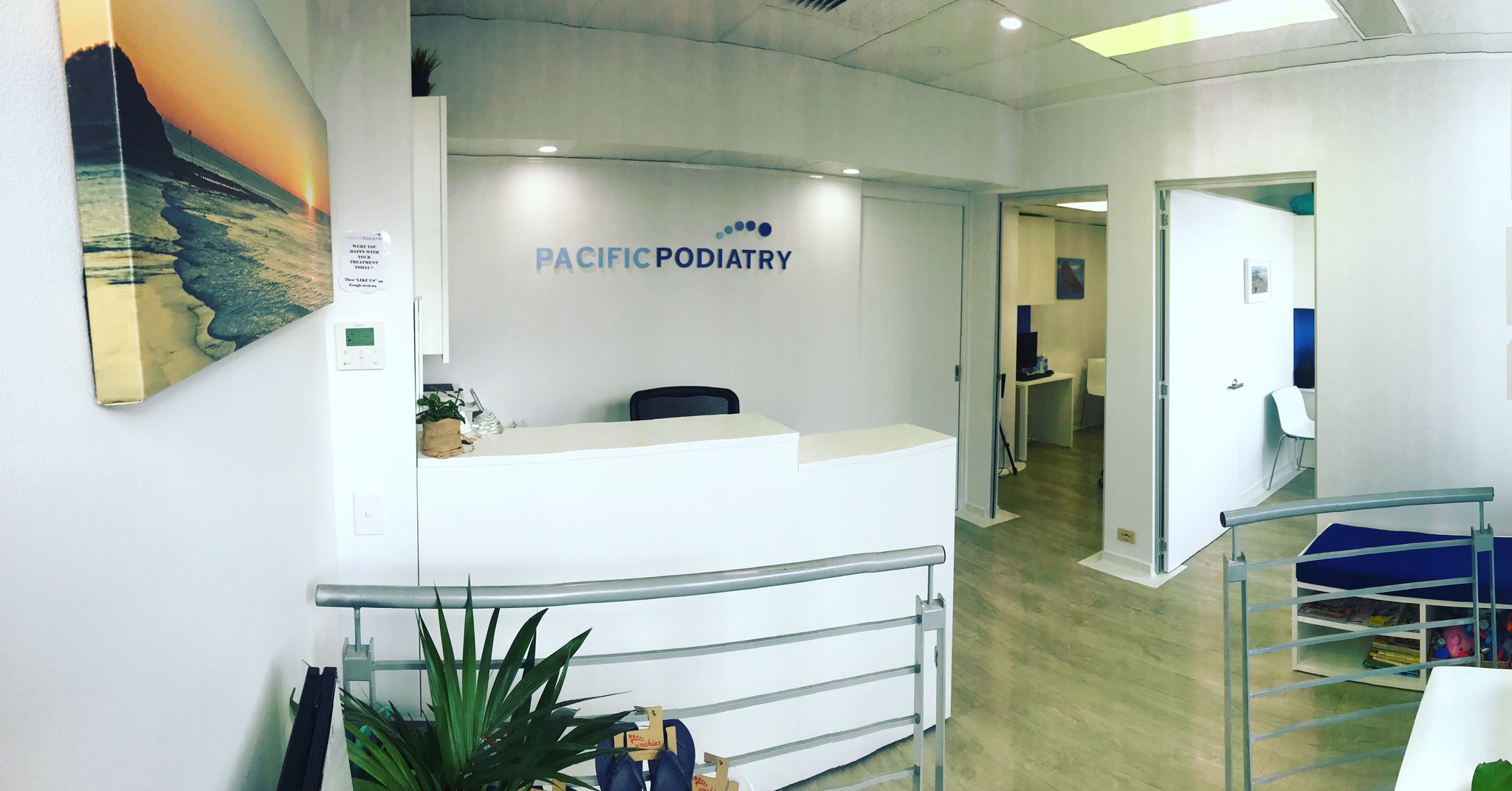 About your visit
You do not need a referral from your GP to attend Pacific Podiatry, although we do accept referrals from other healthcare professionals.
The length of your appointment will be dependant on your condition.
On your first visit we will ask you questions about your health, family medical history and present symptoms or foot and leg injuries. After diagnosis, your treatment options are discussed with you by one of our friendly and qualified podiatrists.
After hours appointments
Home visits to the elderly by appointment
HICAPS – on the spot claims for private patients
Medicare EPC
Veterans' Affairs DVA
TAC
Treatment under Worksafe